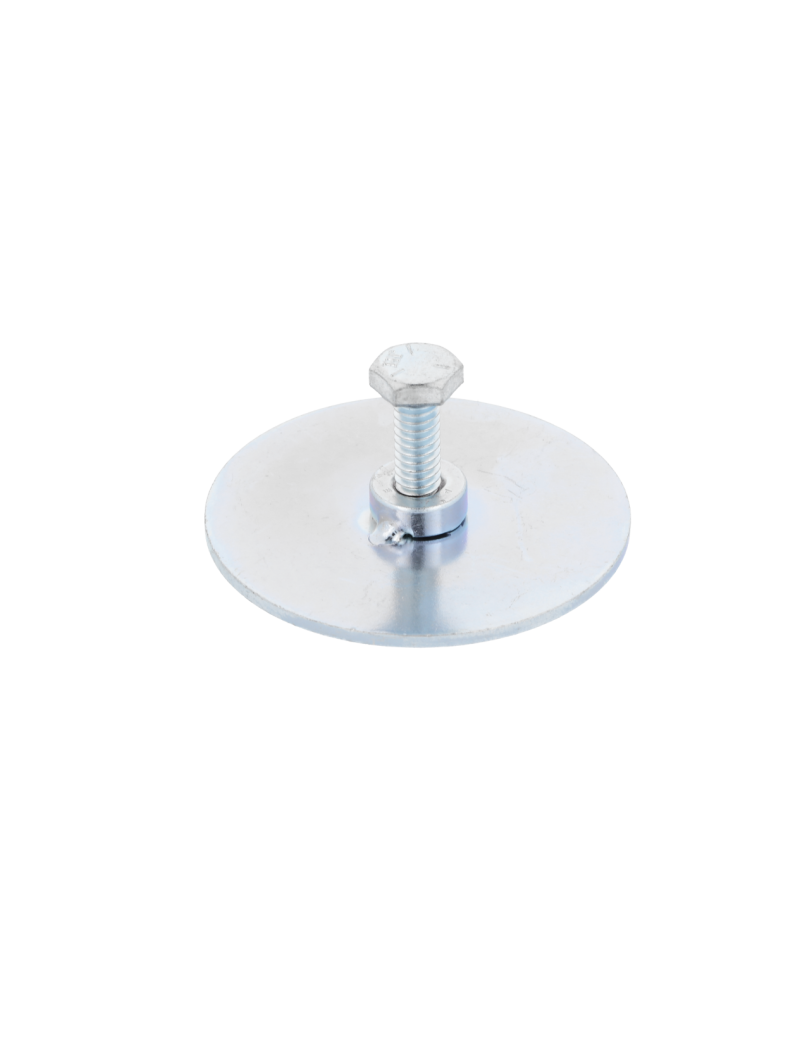  
Pack of disposable Adhesion Disc 2.25" /
Calibrated with the order

Ship in less than one week
One year warranty
The membrane adhesion disc is designed to check the adhesion of a membrane to the substrate in the field.
It is designed around ASTM D4541, "Standard test method for pull-off strength of coating using portable adhesion testers".
This test is also on Dade County PA-124 Bond pull test but utilizing a smaller sample, 2.25 square inches.
The LFM225D is a thin, disposable fixture that is designed to be used once and then thrown away.  
With the 10 pack of disposable discs you can perform several tests at the same time.

A lifter foot LFS0250 is required to fix the membrane on your pull tester.
This lifter foot is not provided with the pack, you must buy it separately.